IT provides support to businesses in running an efficient website that will enhance user experience and interface. There are five crucial areas IT support can deliver for your website. Each plays a huge role in your online success.
Automation scaling is essential that can only be done through collaborating with an IT expert. Automation is a feature that will significantly help the website gain more leads, better website performance, efficient operation, security, and time and money-saving.
Five Important Roles of IT Collaboration
Infrastructure
The automation of your environment must be embedded or primed to your host technology. The IT infrastructure of your website must be compatible with your automation. High-level performance, scaling, and stability are challenging to achieve without collaborating with IT support. On a different note, your IT support must earn certain levels of training to be able to create a pristine infrastructure.
After developing the infrastructure and it is up and running, IT will keep ownership elements of your automation platform such as the hardware, operating system, and databases. It is also the IT's responsibility to maintain the infrastructure in perfect condition or performance and updated.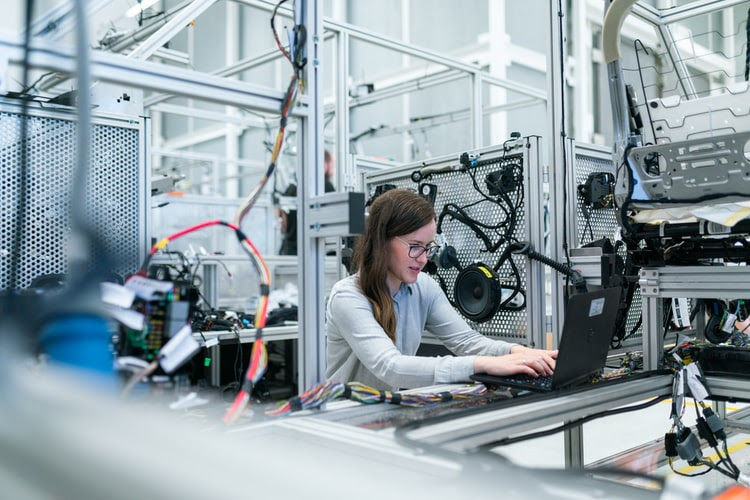 Design
While basic automation needs no IT expert to complete, complex business automations, on the other hand, needs IT to support in building robust automation. When building your business' automation, it is crucial that you collaborate with your IT support. While you decide on your website's overall look, your IT experts will be responsible for turning your concept into a solid fully functional and stable design.
The performance of your website and testing it before launching must be done by your IT specialists in a careful manner to make sure every component in your website are efficient and deliver their intended purpose.
Quality
After building the infrastructure and creating the design, quality control must be executed by your IT. For your RPA scaling to work immaculately, software robots must perform their tasks as expected. Quality is important for your website to stand the test of time. Applications your IT team creates or uses is another vital factor so you can operate your automations and generate data on how your business benefits from the newly incorporated technology. Moreover, software robots won't be able to perform well without the aid of a human.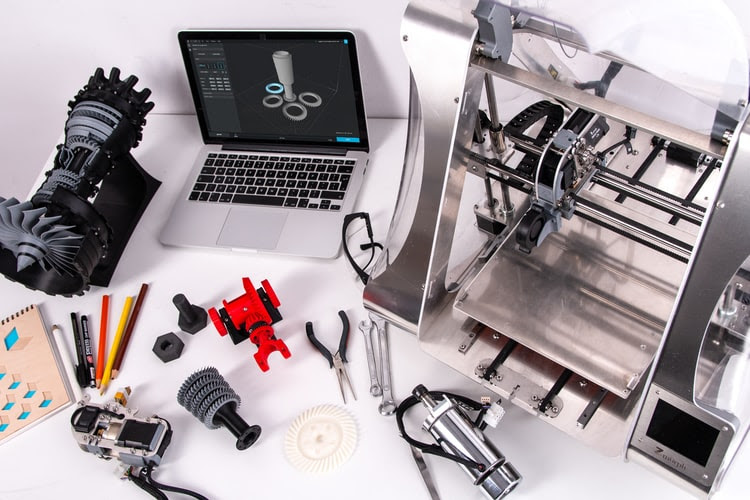 Security
Sensitive data your website processes must follow a certain set of standards. Software robots need to access your business-critical system to perform enterprise-wide security operations to comply with the security protocols. IT experts are responsible for ensuring the access system of your automation does not compromise the security of all the sensitive data your system processes.
Budget
Budget is one influencing factor that will determine the quality, performance, stability, and design of your automation. Collaboration is the key for your business team and IT team to come up with the best solution for the given project that will result in efficient financing decisions that will utilise your resources. If your team, both marketing and IT collaborate, certain issues from either of the parties will be transparent and laid out so everyone will fully understand the implications of your automation system.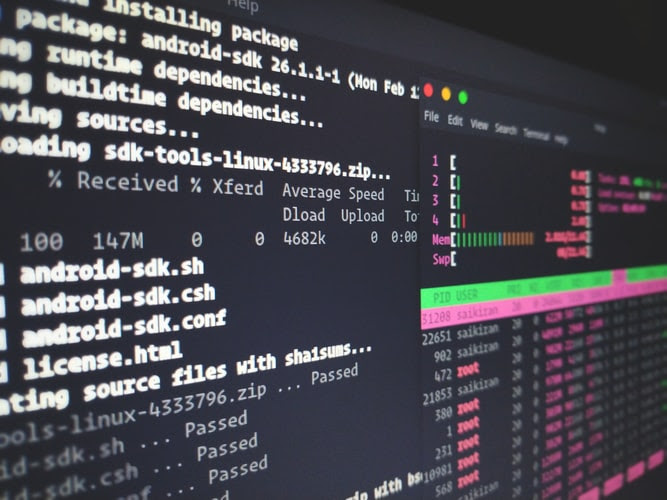 IT or automation experts are the only ones that can deliver immaculate integration of software robots in your business operations. Additionally, your employees will have the know-how on creating their own basic software robots using low-code strategies or platforms. Your IT experts, on the other hand, will deliver version control, deployment, testing, maintenance, updates, and support.