Introduction to Cryptocurrency
Cryptocurrency is a digital value and payment system that can be converted into and back to fiat currencies. Cryptocurrency is an immutable distributed ledger found in public blockchain technologies. Cryptocurrency is different from your online bank account that has a concrete monetary value. Cryptocurrency is a volatile digital asset always prior to either go up in value or vice versa.
Cryptocurrency only exists as digital money not considered as a physical currency. Cryptocurrency must not be perceived as "currency" given that governments believe it does not comply with the legal definition of "currency". On a different note, cryptocurrencies can be considered as a secure entity for the Securities and Exchange Commission (SEC). Additionally, it can also be perceived as commodities by the Commodities Futures Trading and Commission.
In terms of taxation, cryptocurrency is taxed as property, prepaid goods, or equity in countries like the US. Other terms for cryptocurrency is a digital currency, virtual currency, tokens or coins. 
Cryptocurrency Versus Tokens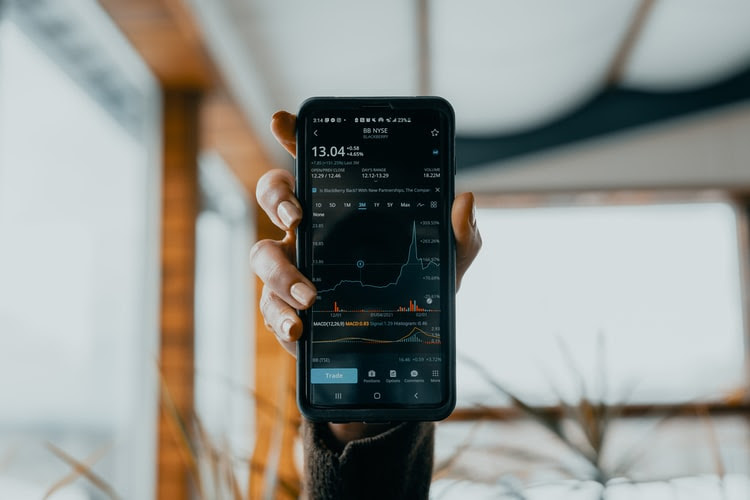 Cryptocurrency
Cryptocurrency is a unit value native to a certain blockchain technology that exchanges within the blockchain. It incentivizes all networks of investors that use blockchain. The core purpose of cryptocurrency is exchanging value with limited functionality beyond such purpose.
Token
Token, on the other hand, is a business logic coded into a blockchain that can function beyond the intended purpose created by the developer. It can represent both assets and functionality. The most popular token comes from Ethereum. 
Bitcoin is the most popular cryptocurrency in the current landscape of the industry. However, other types of cryptocurrency are being created that goes through different stages of maturity in the digital asset industry. 
The value of cryptocurrencies traded somewhere always represent specific fiat currency in an average value of buying and selling on a particular trade. Thus, it is inevitable for the value to vary in the same cryptocurrency.
Characteristics of Cryptocurrency
Cryptocurrencies are created by mining the maximum number of coins that exist in the system.
Cryptocurrencies have no singular party that regulates their use despite values that can be defined by a particular fiat which can be inconsistent and coins from one country can be indistinguishable from another.
The values of cryptocurrency are supported by the laws of the supply and demand chain.
The main purpose of cryptocurrency is for goods and services trade.
Accounting for Cryptocurrencies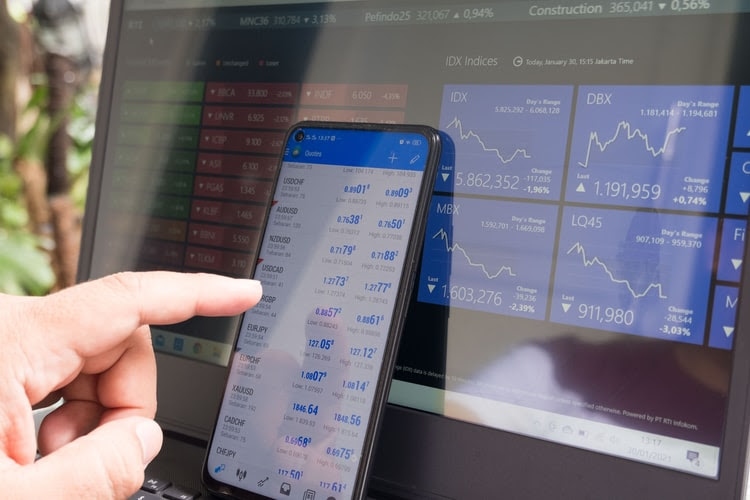 The accounting for cryptocurrency is not yet addressed in US GAAP. this is due to the fact that it is considered an intangible asset under ASC350. Moreover, there are circumstances in which cryptocurrencies are used for an ordinary business transaction that is accounted for in the inventory.
Typically, cryptocurrency is not regarded as cash, rather, it is an ownership interest in a certain entity that can establish rights and obligations that can be used to send or receive any monetary payments.
Cryptocurrency is a medium for exchange wherein both parties use cryptocurrency for trading transactions. Although cryptocurrency is not supported by the sovereign government due to its buoyant intangible nature, it can be used as a form of payment.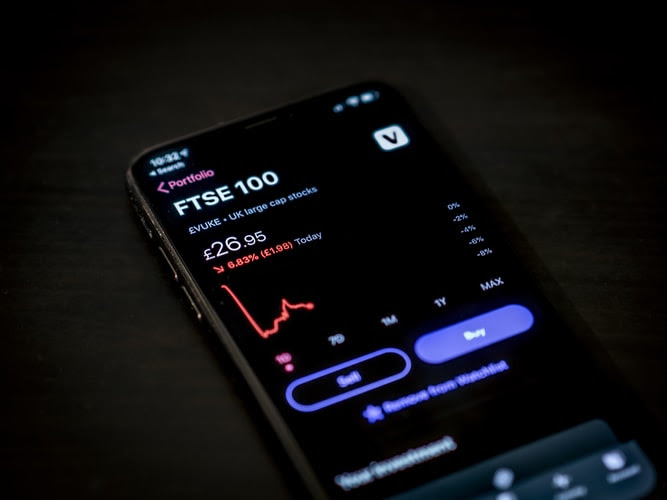 Cryptocurrency's value has a substantial risk in changing value which contradicts the legal definition of cash that has a fixed value regardless of the economic situation. Since they are not cash equivalents, they are defines as a short-term and highly liquid investment that delivers either risk or instant profit.