Blockchain will be one of the crucial essences of technological evolution. Although blockchain hasn't been fully recognised and utilised, many inventors and developers are paving the future of technology with the use of Blockchain technology. While blockchain is powered by cryptocurrency trades and digital wallets, in the long haul, blockchain will penetrate social networks, user-centric NFT trade markets, and other digital platforms.
Projects That Shapes the Future Blockchain Technology
Decentralisation of API Management
Bware Labs is a pioneer in making use of Blockchain technology to deliver more secure financial transactions. It developed a multi-chain decentralised API that will serve as an interface between the company's blockchain API consumers and node providers. It allows integrated payment options and verified dependability integrated into its protocols.
Decentralised API management will speed up the progress of decentralised finance through democratising blockchain access nodes. Bware Lab provides its users access to Websocket and RPC while supporting various payment subscriptions using MetaMask wallet.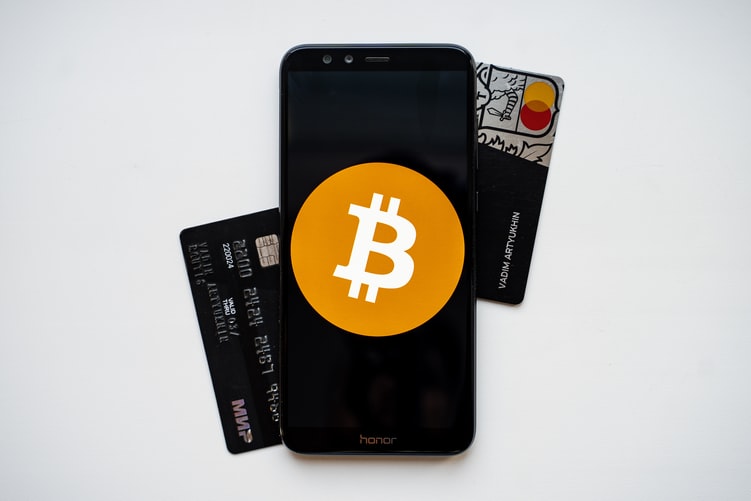 Leveraging AI With Smart Exchange
Smart Exchange Ecosystem companies such as Unizen provide global traders and investors easy access to blockchain projects that have consolidated secure CEX and DEX functionality which is AI-driven and Binance-level liquidity. Unizen visualises a dynamic evolution of the cryptocurrency trade that led to an increased number of digital asset investors that will accentuate enhanced user experience, self-management/custody, faster listings, regulated compliance, fair trading fees, and reliable security. Additionally, it is a modular platform with CeDeFi solution due to its ability to combine both centralised and decentralised financing.
Simplified NFT Landscape
NFT just recently made the headline for selling a $69 million worth piece of art by Beeple. The co-founder of the Museum of Crypto Art Pablo Rodriguez-Friale sees non-fungible tokens such as Beeple's art represents how art is simply bought and sold. The cunning crypto art of Beeple surpassed $2 billion in sales just in the first quarter of the sales making it twenty times more than the last quarter. NFT does not only cover the art industry. Gradually, tokenised real-estate, movie merchandise, and other industries will be circled around the NFT industry.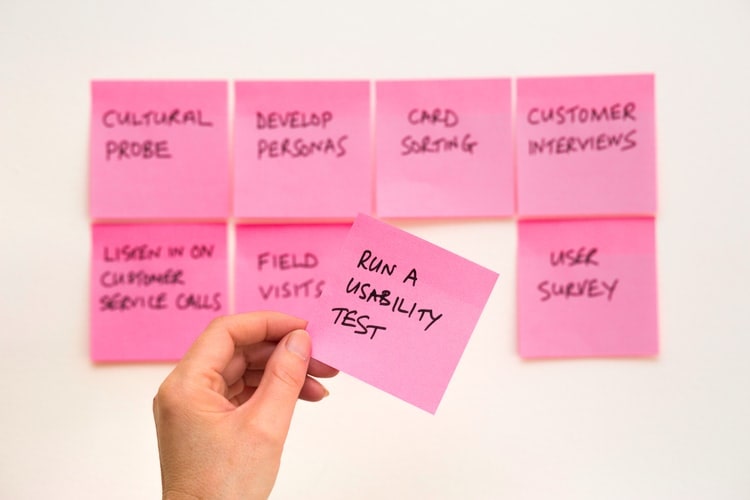 Blockchain Meets Big Data
Data infrastructure is an overhaul that needs a solution. Start-ups or small businesses are looking at eliminating the financial and organisational cost of unstable data pipelines. Constellation Network found a solution to such a predicament. Based on the Hypergraph Transfer Protocol (HGTP), Layer-0 made ledger architecture leading to speed, lesser transaction fees and guaranteed security via Proof of Reputable Observation consensus algorithm.
This blockchain technology was specifically designed for Big Data which became a popular pitch for enterprises, government websites, and other clients that give high value to data security and integrity.
eSports Tournaments
The digital world bred a lot of online gamers which became an income-generating industry and significantly increased its popularity in recent years. Community Gaming is a platform created for gamers and organisers of online gaming tournaments. Community Gang is one of the most trusted online gaming tournament promoters that delivers transparent and instant payment powered by blockchain technology.
Years back, gamers need to wait for days or even weeks to receive their winnings, with the technology Community Gang created, online gamers feel more secure and at ease joining international gaming tournaments. Thus, more gamers are joining and players continue to join due to its stability, transparency, and instant payments.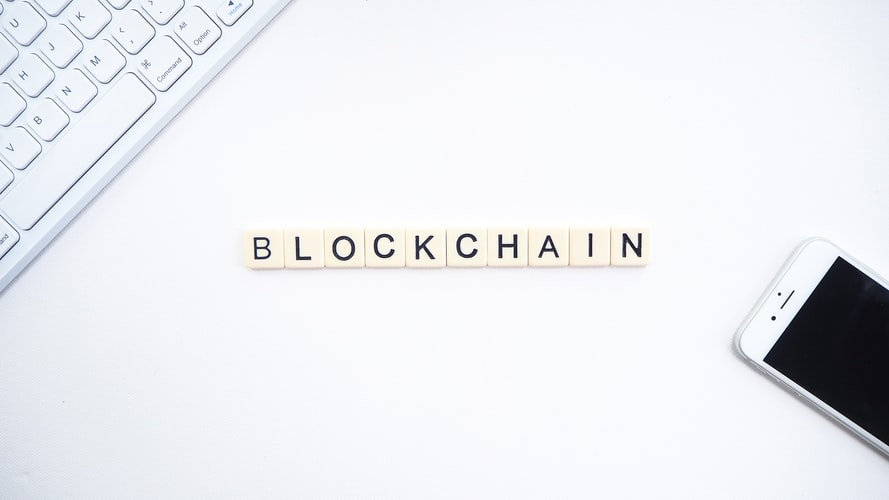 As of the moment, payments are in cryptocurrency. On the brighter note, Community Gang is finding ways for easy fiat conversion to give players more convenience in converting their digital assets to fiat.
Digital developers and inventors around the world are creating projects that will help shape the digital landscape in the near future. These projects, be it big or small, can impact the way the world will work while extending a more secure and stable blockchain technology.