If you have been researching SEO best practices but your WordPress site is still not ranking well, it's important to understand why. As the most popular CMS worldwide, many top results on search engines are WordPress websites. This means that there are ways to troubleshoot and optimize your WordPress site so it can get noticed by search engines and appear among the top results. Let's dive into some potential factors that could be causing your WordPress site to be stuck at the bottom of search engine rankings.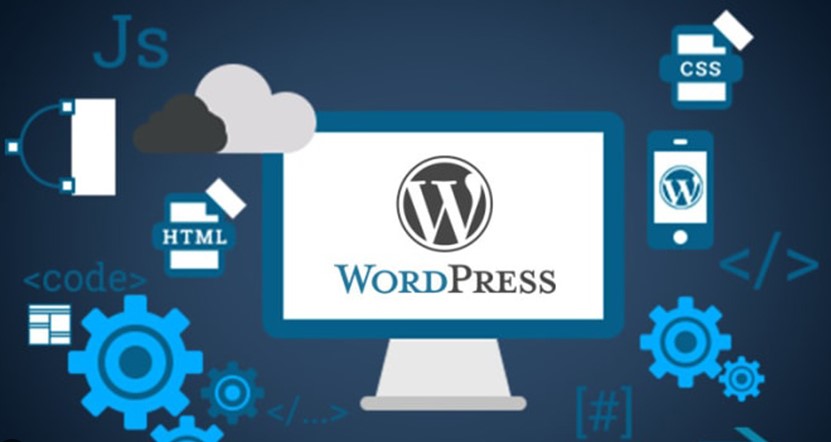 Search Engine Visibility Setting
The Search Engine Visibility setting in WordPress exists to prevent search engines from discovering a site that is not fully built. This setting is easy to disable once your WordPress is ready to go public. However, if this setting remains enabled without you realizing it, then no amount of SEO work will make a difference. Pay attention to this setting, as it can make or break your website's visibility on search engines.
Keywords Are King
Keywords are how engines find your content and know where to index it. If you don't use relevant keywords in titles, headings, subheadings and body content, then search engine crawlers won't be able to distinguish between pages on your website and won't index them correctly. Using proper keywords will let you rank for certain terms that customers use when searching for services like yours. Additionally, using keywords allows you to get featured snippets in Google searches which can help boost traffic dramatically.
Duplicate Content
If your website has a lot of pages with similar content or duplicate content (even if only slightly modified), then this sends a confusing signal to search engine crawlers and they may end up not indexing some of them at all due to their inability to distinguish between the two pages or posts. To avoid running into duplicate content problems ensure that pages have unique titles and descriptions as well as unique copy when applicable so that each page stands out from the rest on its own merits without having an SEO penalty come into play as a result of duplicate content issues being present on multiple pages throughout the same website.
If you want your WordPress website to rank well in search engine results, there are several things you need to take into account – from disabling the Search Engine Visibility setting once your site is ready for public viewing, using relevant keywords in titles and body copy, avoiding duplicate content issues etc.. It requires effort and dedication but getting these basics right will enable your business website achieve higher rankings online while providing potential customers with quality information they seek quickly and easily through organic searches performed through major search engines such as Google or Bing! By mastering these fundamentals of SEO optimization for WordPress sites along with other advanced tactics such as building backlinks or optimizing images & videos etc.,you can achieve success online with higher visibility overall! Good luck on achieving success online!