Camping is a fun way to destress after a week of doing the same routine. You can pick the nearest camping sight from your home and sleep under the stars after you fill your stomach with smores and some cold beverages. On a different note, camping is fun when everyone is secure. When accidents or injuries happen during camping trips, that's when the fun stops. Thus, before going on a camping trip this weekend, keep these safety tips in mind:
Camping Safety Guidelines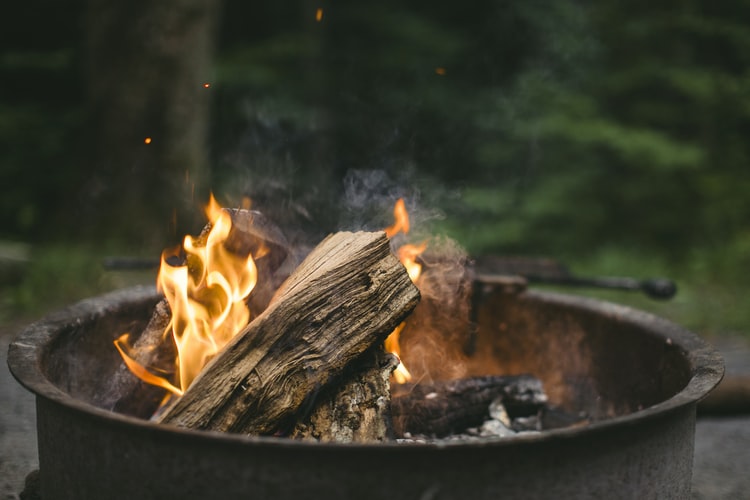 Pack a Modified First Aid Kit
A first aid kit is a must in any kind of adventure. It is your weapon to combat random mishaps as they occur. Common encounters when camping are bee stings, allergies to some random plants or insects, and scrapes from tripping or slipping. So, in your kit, it has to include: antiseptics, insect repellent, bug spray, snake bite kit, sunscreens, pain relievers, and other essentials based on your group's needs.
Pack Emergency Supplies
Maps, compass, knife, tents, hammocks, fire starters, energy bars, and extra clothing will come in handy in case you need to stay longer in the campsite or other essentials ran out. Emergency supplies are on top of the other supplies that you will be using during your camping.
Learn The Basics of Emergencies
It is important to know at least the basics of emergencies. One person must be able to identify the severity of the injury or whether or not first-aid is needed. Performing the right first aid is another important factor.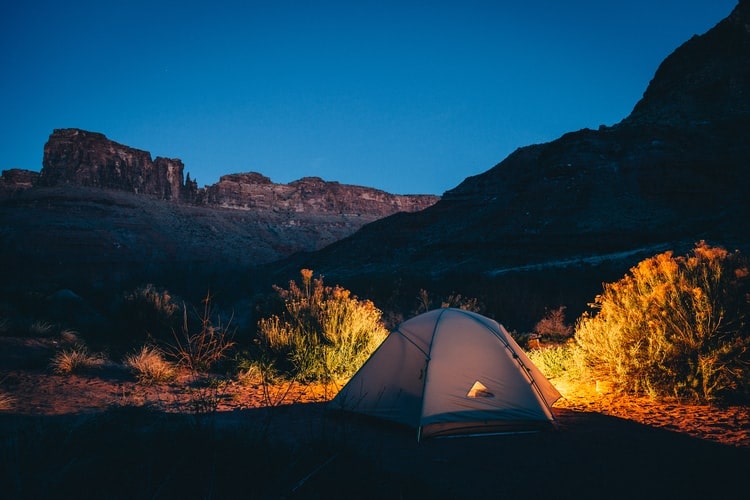 Check the Weather Report
The weather plays a huge factor in the safety of your trip. It is ideal to check the weather the day before you leave and check on the day if there are any changes. The weather status is very unpredictable and can shift drastically. Thus, to make sure you will have good or appropriate weather for your camping, monitor the weather reports days before you leave. However, in cases of fortuitous rain, you need to keep sleeping bags, and cooking essentials dry.
Arrive As Early As Possible
Setting up camp can be time-consuming. So, it is recommended to arrive at your campsite while the sun is still high. It will be harder to mount tents in the dark or with only your flashlight. Your night hours during your camping trip is supposed to be the time to relax, build bonfires, drink, converse, and enjoy.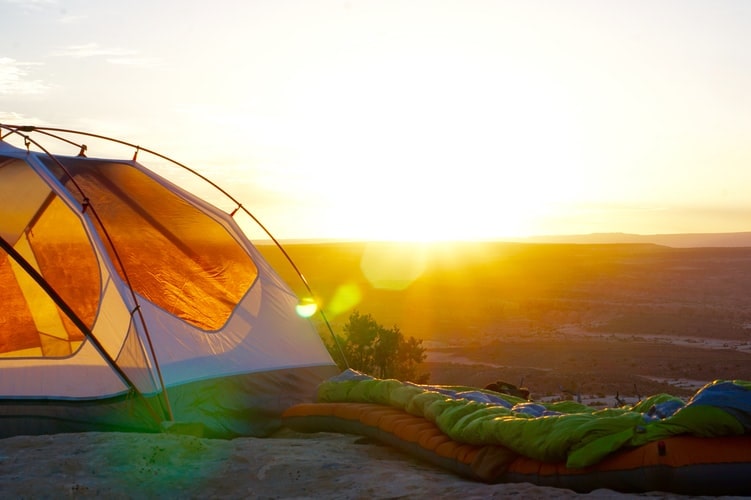 Check For Hazards
It is important to check around your campsite for potential hazards. Broken glasses, sharp objects, ant beds, poison ivy, and other things that project risks must be removed or acknowledged so everybody is aware of its presence. 
Dispose Of Trash Properly
When outdoors, leave no trails. It is important to be mindful of your actions when around nature. As much as possible, bring no harm to any animals that dwell in the campsite or the trail. More importantly, never leave any trash wherever you go. Leave it better than you came. If you see any trash at least pick it up and put it in the trash even if it's not yours.
Camping safety tips is essential especially when travelling with kids. It is important that everyone is equipped to be in an outdoor environment. It is also equally important to show respect to the place and keep it clean as you go.