Online shopping has increased in Australia over the course of a few years. It was already a part of their digital culture before the pandemic and it significantly increased during and after. Online shopping in Australia provides a wide array of products to consumers with so much convenience. Here are some of the most-used e-commerce sites in Australia: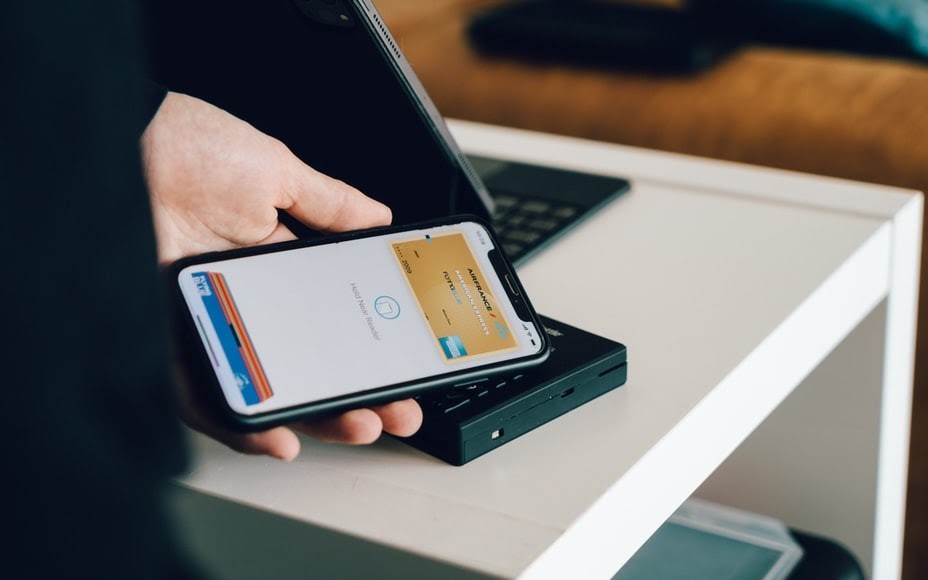 The Best e-Commerce Sites in Australia
Chemist Warehouse
Chemist Warehouse is the go-to site for all Australian's medical needs. It is a chain of retail pharmacies that provide all sorts of cosmetics, pharmaceuticals, and paramedical goods. It is branded as a discount store for medicines and cosmetics.
Kogan.com
Kogan is a haven for electronics, appliances, fitness tools, fashion, and home improvement products. It was founded in 2006 with its humble start of selling television. Through the years it expanded its product categories and became what it is now.
Website: kogan.com
Estimated monthly traffic: 9.85 Million visits
Myer
Myer is an online department store chain. It sells all sorts of products that you can think of. From the wide array of cosmetics, electrical, clothing, kitchenware, and toys, Myers sell anything and everything on their website.
Website: myer.com.au
Estimated monthly traffic: 10.4 Million visits
Big W
Big W is your go-to online shop if you want to go on spree buying bulk products. It is a chain of discount stores that gives a lot of savings! It is also a haven for garments for women, kids, men, and babies.
Website: bigw.com.au
Estimated monthly traffic: 12.2 Million visits
Coles
Coles is the one place you visit online for your supermarket needs. It is also a retail store as well as an online platform for brands that offer special services. It was founded the year 1914 and has over 800 physical stores across Australia.
Website: coles.com.au
Estimated monthly traffic: 14.8 Million visits
Woolworths
Woolworths is one of the largest companies in Australia. It is a chain of supermarkets and other retail brands. It offers groceries, household needs, health and beauty products, and baby products.
Amazon Australia
Amazon is famous around the world. It started as an online bookstore in the US and gradually became a shopping spot for anything and everything on an international scale. Amazon sells diverse products even secondhand finds.
Website: amazon.com.au
Estimated monthly traffic: 37.3 Million visits
Inide Out Safety
A Rising star of australian e-commerce offering all sorts of Personal Protective Equipment
Website: https://insideoutsafety.com.au/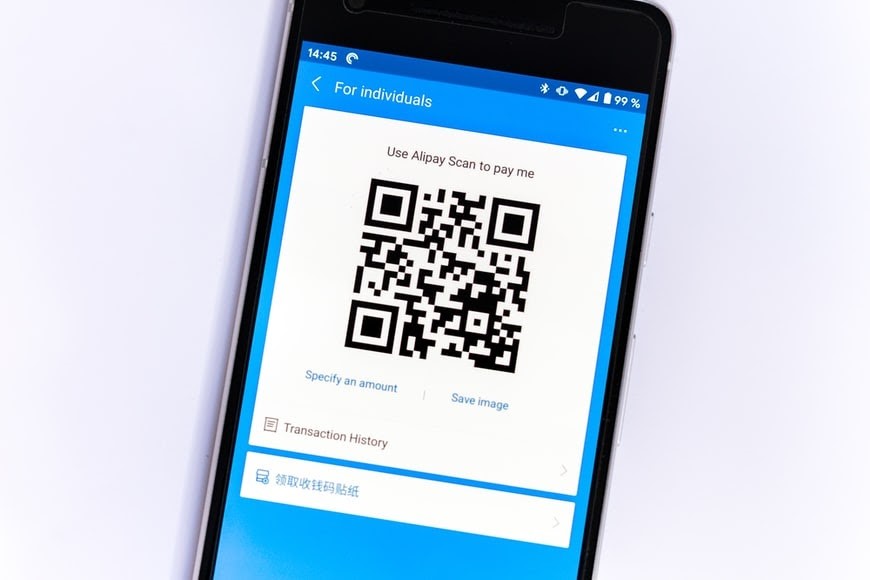 eBay Australia
eBay is the pioneer of all e-commerce stores around the world. It is an American marketplace that paved its way to the global market. eBay was founded in the year 1995 and expanded to more than twenty countries all over the world. In Australia, eBay is the go-to marketplace for fashion finds, home and garden needs, sports equipment, toys, and industrial products.
The e-Commerce industry is expected to grow and penetrate the global market in the years to come. Australia, being a savvy country with a savvy population, online marketplaces are booming here and there.