A simple change in colour or a wood-carved freestanding shelf can transform the whole appeal of the room. You need not change every little piece in your space just to change the aesthetic a little bit. The most important thing is, you love what you display in your room. There are countless ways to tweak a room. Lighting fixtures, repainting, and adding accessories are just a few, here are our tips on how to beautifully display beloved objects in your space:
Light Your Shelving
To highlight the beautiful piece of figurine you got from China, put some light at the corners of your shelves. It will make your walls look like an art exhibit. Lighting can alter the face of the space with just a snap. Just make sure to pick the right light colour.
Open Shelving Display
Open shelving is perfect for pieces that have intricate details 360 degrees. In a neutral living room, open shelving will elevate the look of the room giving it an all-around visual tunnel. Additionally, open shelving is a more economical choice than enclosed shelves.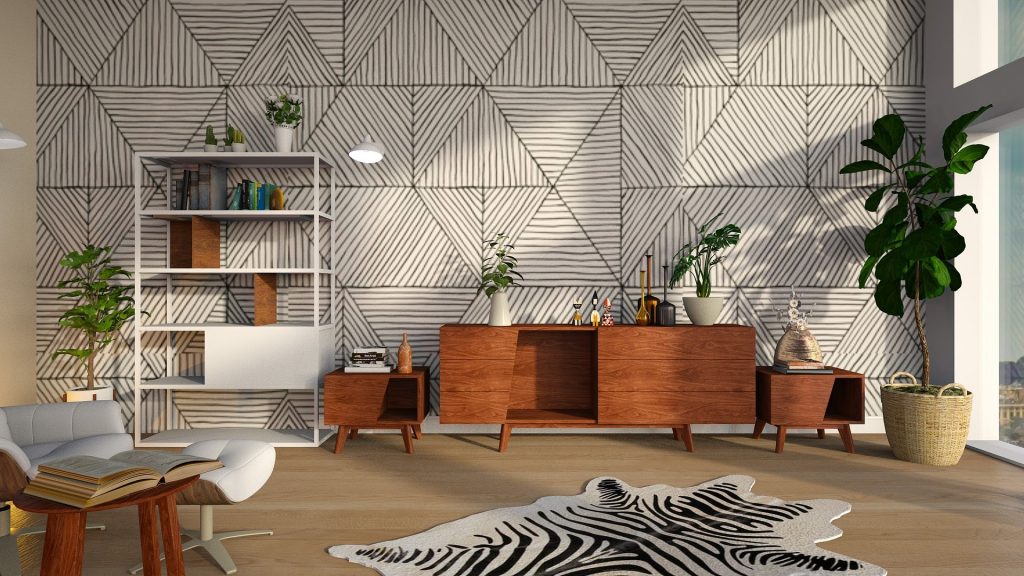 Feature a Statement Display
Having a statement display around your house is a conversation starter. You can never run out of things to talk about when people come over. Be it a brass sculpture or a beautiful antique vase, set it in an area where you welcome your visitors. The foyer is the best place to put up a statement piece displayed on top of a console table.
Make It Cohesive
It is best that your objects of interest are cohesive. Also, the size must be balanced along with all the pieces. Stone pieces will go well with wood and metal. Natural materials tend to compliment each other. However, the challenge is, combining the colours. You can download a colour wheel and it tells you what colours go together. On the brighter note, if you have mostly neutral pieces, a pop of colour won't hurt.
Go Bespoke
If you want something tailored to your existing living room. Create a bespoke piece and go all out. Perhaps a Balinese inspired wooden door will be perfect for your rustic living room. An artisan accent chair can also alter the appeal of your room while customised cornices will also make such a huge statement.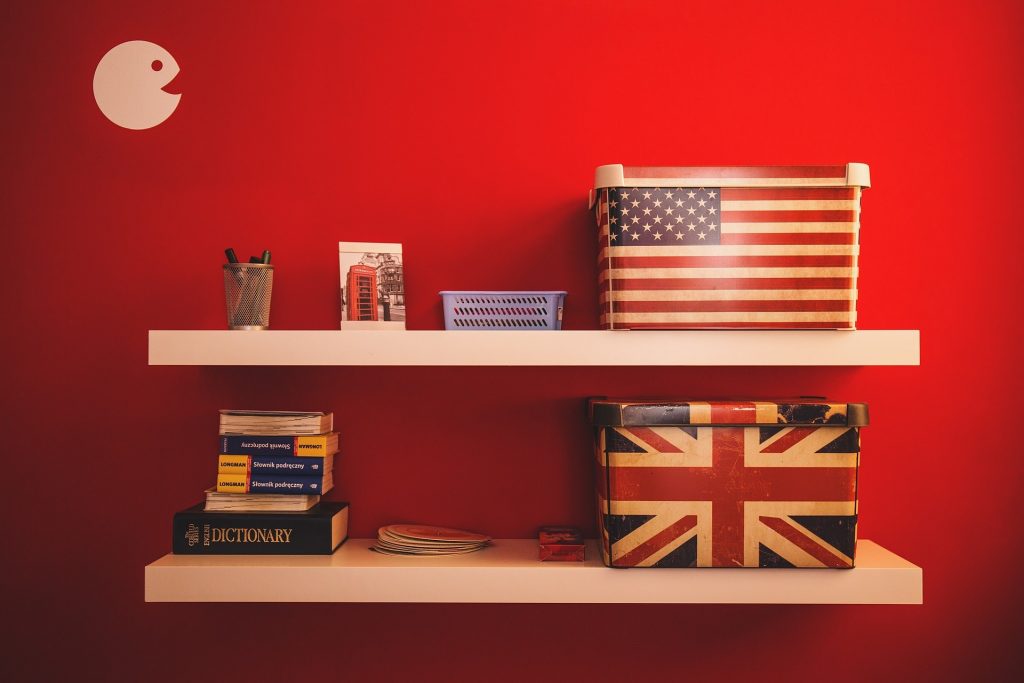 Use Shelvings as Dividers
Open shelvings can also serve as a divider between your living room and dining area. If you have an open-plan space, shelvings are the most practical way to create division without totally creating a full division.
Create a Mini Library
A wall full of books is something to the eyes. Apart from having a lifetime supply of books, your space will have a statement wall that your visitors will admire. An alcove shelf will perfectly exhibit your books if you have limited space. However, if you want to cover the whole house with books, install wall shelves and buy a lot of books! Of course!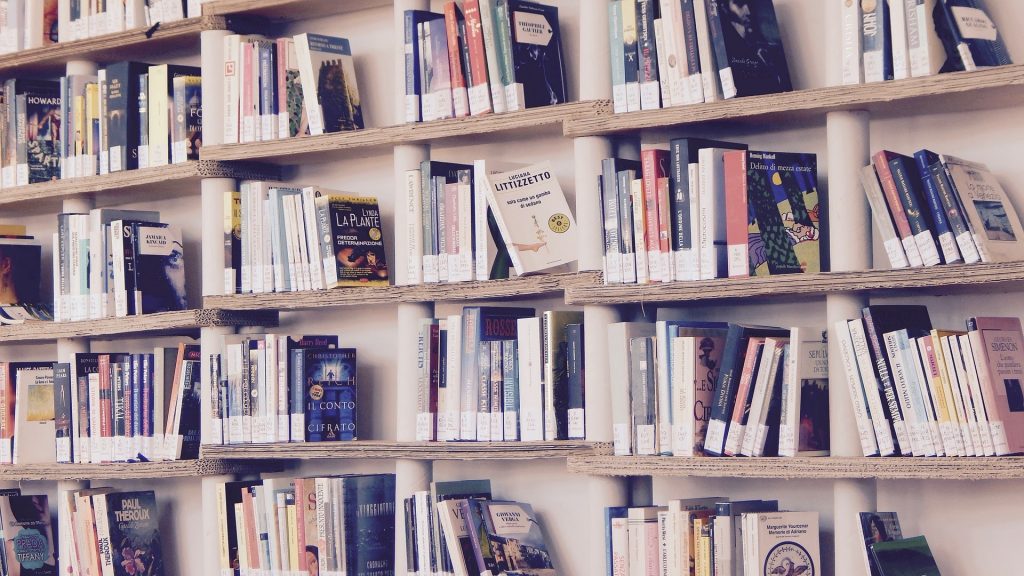 There are other ways you can do to feature your objects of interest beautifully. As long as you balance out the colours, sizes, and proportions, your room will definitely show a new light.